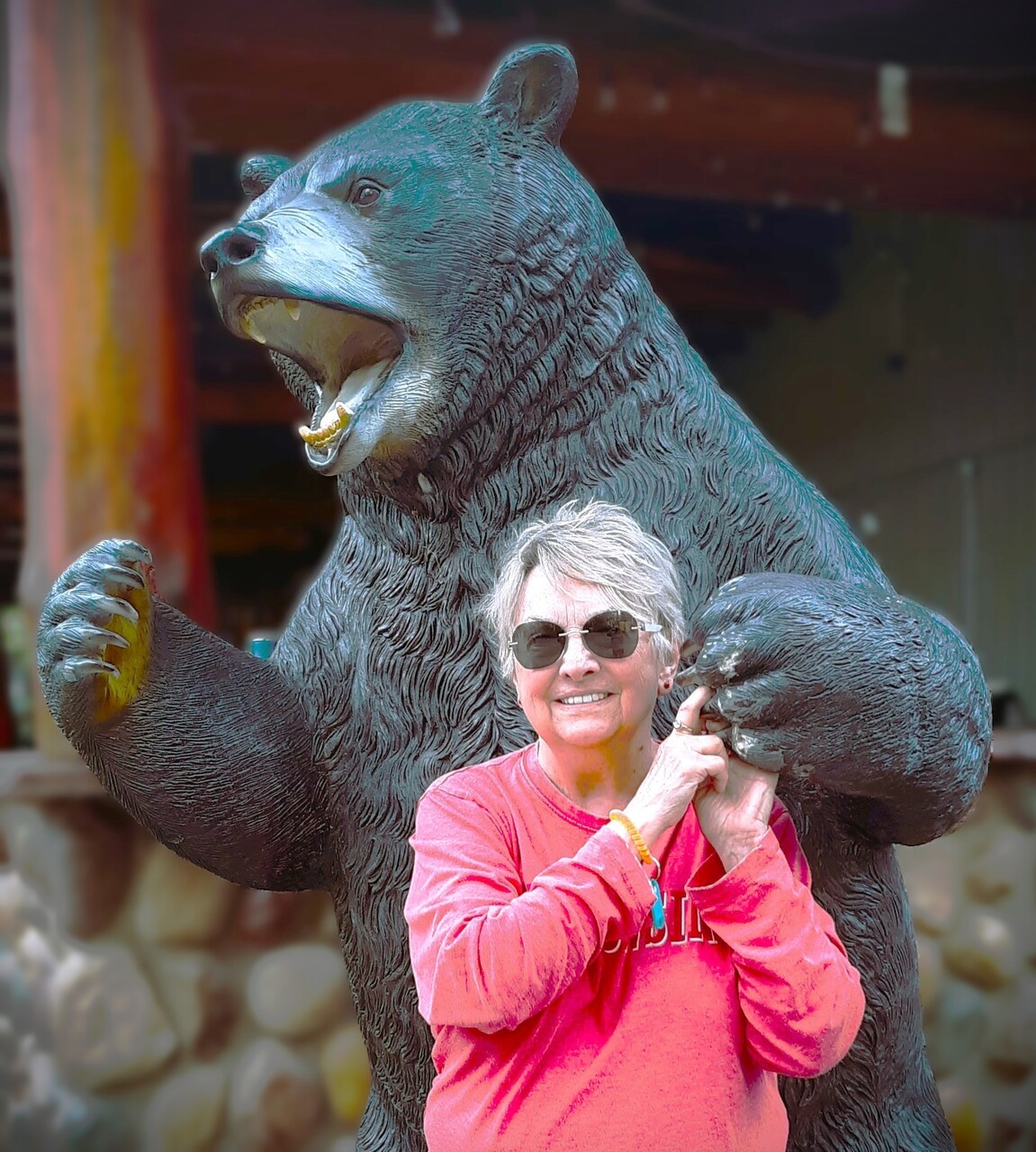 I have enjoyed success in a wide variety of written genres, including poetry, plays, screenplays, works of fiction and nonfiction. I earned my MFA at the Vermont College of Fine Arts in Montpelier, VT and an undergraduate degree in English from the University of Wisconsin-Madison. Awards include fellowships from the Wisconsin Arts Board, the MacDowell Colony and the Ucross Foundation.
Please access my "WORKS" page for more details on my books and further info on my publishing career.
REVIEWS:
"With a wicked sense of humor, Rath's work exudes a practical and earthy optimism...Often hilarious, and always engaging."-- Trudy Lewis, University of Missouri–Columbia.

Sara Rath brings to life the charm of northern Wisconsin with the patience of an engaging storyteller ..." --David Rhodes, author of Driftless.

"Ms. Rath does a agreat job of creating a very human [woman] from centuries-old letters and working those excerpted into Seven Years of Grace." -- Historical Novel Society.

"[A] witty blend of the occult, suspense, mystery and a dash of romance . . . With an unexpected ending and moments of laugh-out-loud humor, Rath delivers a satisfying paranormal melodrama."—Publishers Weekly
"Star Lake Saloon is a diversion as pleasant as a summer day at the lakeshore." -- Publishers Weekly
"

H. H. Bennett, Photographer

portrays Bennett as a husband, father, entrepreneur, booster, and preservationist and ranks among the best of a mere handful of biographical accounts of a nineteenth-century photographer's life."— Wes Cowan, featured appraiser on PBS' Antiques Roadshow.

From ancient myths to a breed encyclopedia to a whimsical look at the fun pop culture surrounding famous cows, "The Complete Cow" has it all. Remarkably readable and inviting, -- Goodreads

When Rath tells people she's written a pig book, 'They think that's a big hoot --and it is funny -- but it's serious, too.' She's intrigued with 'the paradox of the pig,' how in different cultures it is either revered or reviled, considered good or bad luck. -- Los Angeles Times

Sara Rath's

The Complete Pig

: An Entertaining History of Pigs

contains enough eccentric pig lore to leave the browser giddy with pleasure. And browsing is in order. -- New York Times Book Review