NIGHT SISTERS

Dark shadows and ghostly apparitions abound in this witty tale of suspense and romance!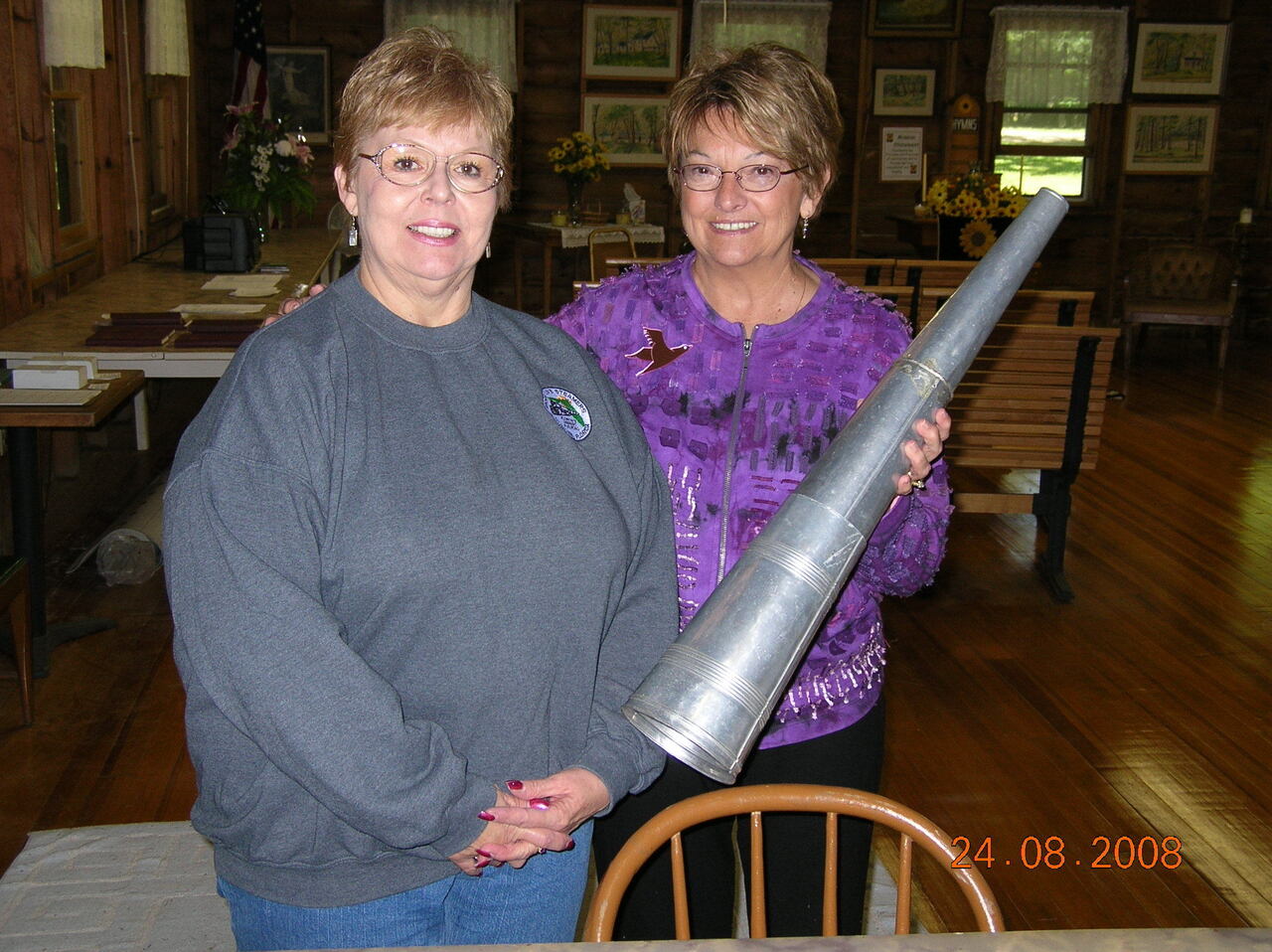 NIGHT SISTERS -- Sara Rath.  Univ. of Wisconsin/Terrace, $24.95 (328p) ISBN 978-0-299-22870-5



Rath's latest novel (after Star Lake Saloon and Housekeeping Cottages), a witty blend of the occult, suspense, mystery and a dash of romance, follows writer Eleanora "Nell" Grendon. When Nell first visits the Wocanaga Spiritualist Camp, it's for a magazine article she's writing, but she unexpectedly finds herself drawn to—and with an unexpected talent for—mediumship, the art of communicating with the spirit world. Under the tutelage of veteran Grace Waverly, Nell soon begins channeling Angella Wing, a 1920s radio actress and self-proclaimed "woman of a thousand voices"—and offering private readings (under a pseudonym). Nell doesn't realize Angella has an agenda (including sharing her trenchant thoughts on a blog) that throws a wrench into Nell's budding romance with George, a local musician, and brings to light long-buried secrets from Nell's own past; woven throughout are flashbacks to Nell's smalltown Wisconsin childhood with her best friend Polly Cornbloom and their vexing playmate Sharon Gallagher. With an unexpected ending and moments of laugh-out-loud humor, Rath delivers a satisfying paranormal melodrama. (Nov.)
Publisher's Weekly, 9/1/2008
Nell Grendon never thought about communing with the dead during her childhood in Little Wolf, Wisconsin; she was more concerned with slumber parties, boys, and the Lord's Prayer Ring she won (dishonestly) in a Methodist Bible Bee. But when a chance visit to the eccentric but charming Wocnaga Spiritualist Camp brings the adult Nell face-to-face with the elderly medium Grace Waverly, she cannot resist the temptation to learn more about spirit mediumship.

Nell intendes to fake her intuitive talents, but soon she spontaneously channels Angella Wing, an actress from the 1920s once known as the "Woman of a Thousand Voices." Nell attempts to conceal her occult interests from skeptical friends, including a handsome jazz musician who rents an apartment in her historic home and a childhood friend with buried anguish of her own. But soon Angella's mischievous presence begins to make Nell's life more and more difficult, eventually attracting shadows of Nell's past. As she tries to free herself from Angella's influence, Nell is forced into an investigation of a mysterious death at the very heart of her childhood -- and the revelation of surprisingly dark secrets.